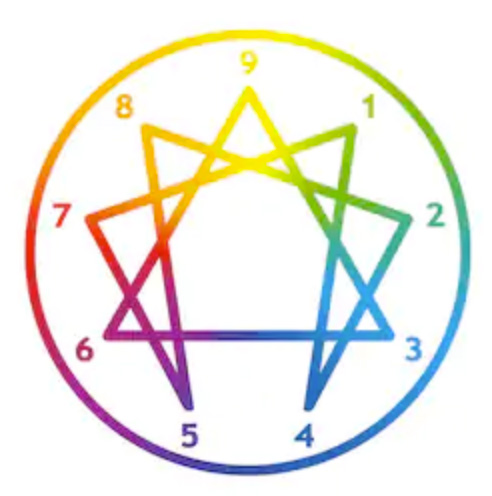 Imagine having a really good understanding of what motivates your behaviour and how to stop unconsciously sabotaging your success!
Described by CNN recently as the "Go-To" leadership development tool at the moment, the Enneagram creates self-awareness and uncovers the patterns of behaviour that sub-consciously drive and motivate us to act in certain ways. Working with the Enneagram empowers individuals to take responsibility for their own behaviours and growth, with a greater understanding of what holds an individual back and why they act and react the way they do.
Who Would Benefit?
The Enneagram is a useful guide for:
everyone's journey towards self-awareness and personal or professional growth.
leaders wanting to understand their leadership style
work colleagues wanting to understand each other better
couples wanting to understand their relationship dynamics
parents wanting to understand their parenting style or children's behaviour
career planning
Presented by Dr Ian Brooks Ph.D, MBA(Dist), M.Ed.(Dist) Counselling
Ian is New Zealand's most experienced practitioner of the Enneagram. He has trained with the world's leading experts, including Jerome Wagner, Tom Condon and Ginger Lapid-Bogda. His depth of knowledge and his ability to safely explain the richness of the Enneagram will ensure that you will gain valuable insights into why you do things the way you do.
Online Feedback
Ian helped me find a lot of insight about myself. He is very skilled at helping people work through issues and see a way to work towards their potential.
It has given me a lot to think about, even though I have done a lot of self-evaluating previously.
Ian provided an absolutely safe environment for self-discovery.
It has been so inspiring to receive feedback on my 'blind spot'.
Details
Individual/Joint - Sessions can be organised for individuals, or for two people who would like a joint feedback session
Feedback Sessions - 60 minutes for one person/90 minutes for joint session
Times - Mutually agreed time, including outside work-hours
Format - Feedback will be via Zoom
Cost - $300 for one person/$450 for joint session
Includes - Comprehensive 22-page Integrative Enneagram © report sent to you in PDF format.