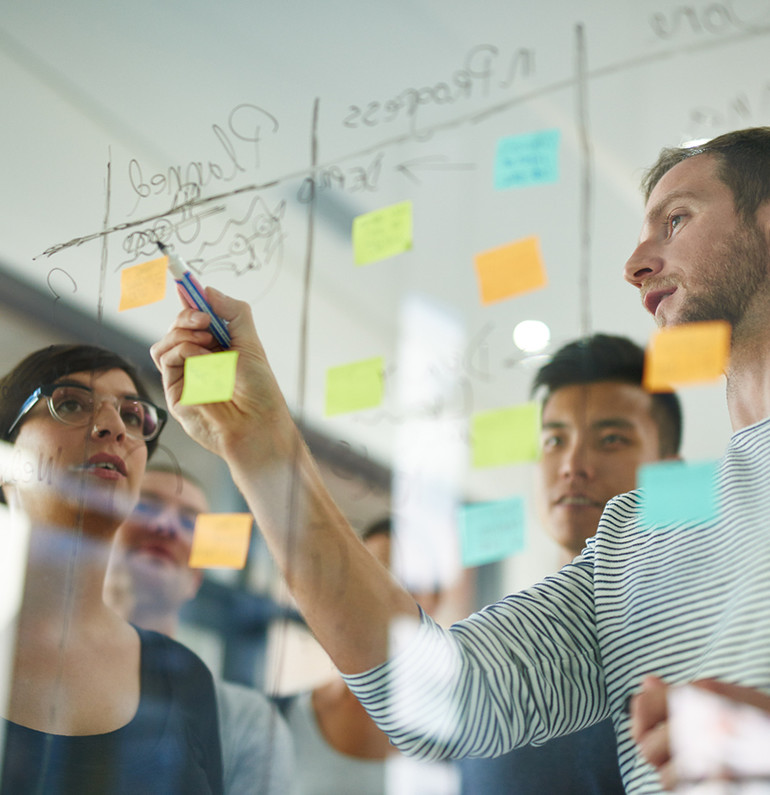 The word arete is of Greek origin, and means 'being the best you can be'. To practise arete is to be a fully effective and authentic leader - it is using one's strengths to their fullest extent. Arete Group refers to the use of experiential group work, which is at the heart of Ian's work.
Dr Ian Brooks is the founding director of Arete Group, the company he established in 1997. He is also an Adjunct Senior Fellow in the College of Business and Economics at the University of Canterbury.
As an academic, coach and leadership developer, Ian's focus has been on interpersonal and group dynamics, and on helping leaders become more conscious of the mental models that influence their interactions with others.
Ian believes that learning is ultimately defined by behavioural change on the job, and the emphasis in everything he does is on facilitating that change in his clients.
His flagship programme is the Leadership Edge workshop, which is based on the Human Interaction Lab design used by leading universities such as Stanford and Case Western to teach leaders soft skills.