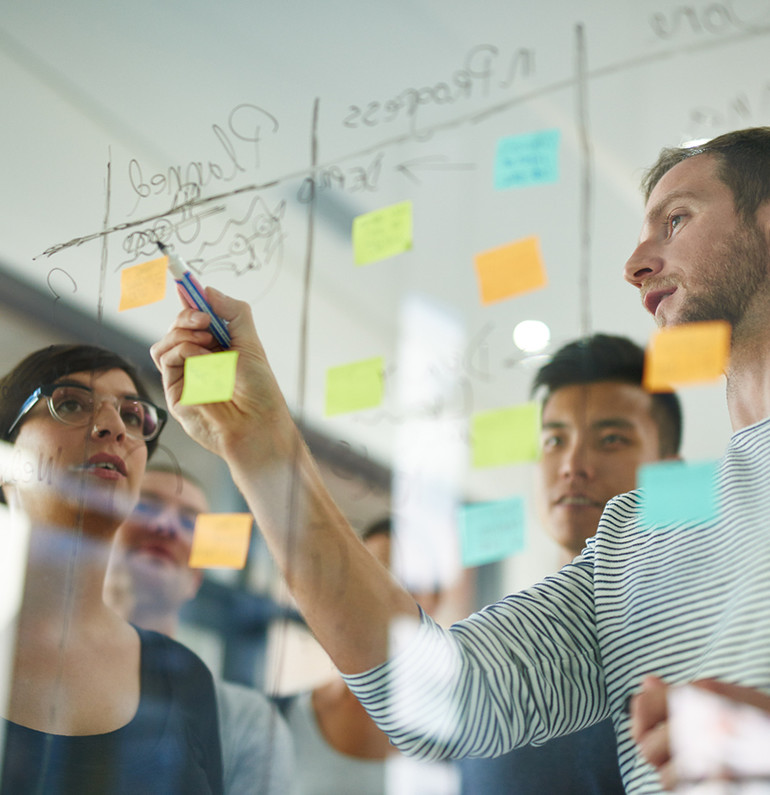 The word arete is of Greek origin, and means 'being the best you can be'. To practise arete is to be a fully effective and authentic leader: to use one's strengths to their fullest extent.
Dr Ian Brooks founded the Arete Group in1997, and over the last more than twenty years he has been committed to supporting leaders and their teams to be the best they can be, through teaching, training, coaching and facilitation.
Ian places a strong emphasis on facilitating change in his clients, and is skilled in helping both individuals and teams identify and implement pathways for change.
His flagship programme is the The Leadership Edge: Interpersonal Dynamics for Leaders , which is an immersive workshop based on the Human Interaction Lab design used by internationally renowned universities such as Stanford and Case Western to develop self-awareness and teach leaders soft skills.